Our 1st... Bailey, 5 years old. He is a lovable nutter!!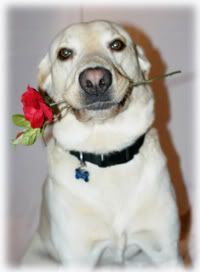 The eldest Ice... ? age, Ice was a rescue!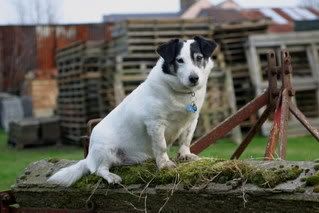 For my 21st we had Roxy, the only bitch, she is 3 Years Old. She had her 1st litter of 11 in 2006.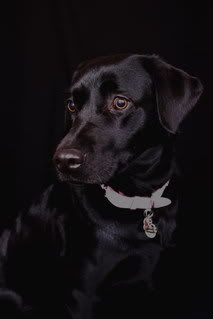 The one that never got away!! This is Frankie. 1 of Bailey and Roxy's puppies from their litter. Everybody calls him the BFG (big friendly giant), you can probably see why! Frankie is only 19months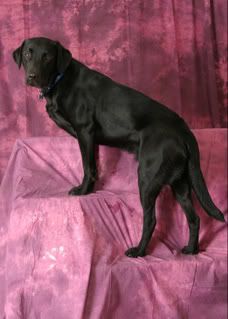 And thats my gang. I love each and everyone to bits and wouldn't be without any of them!
Lianne x